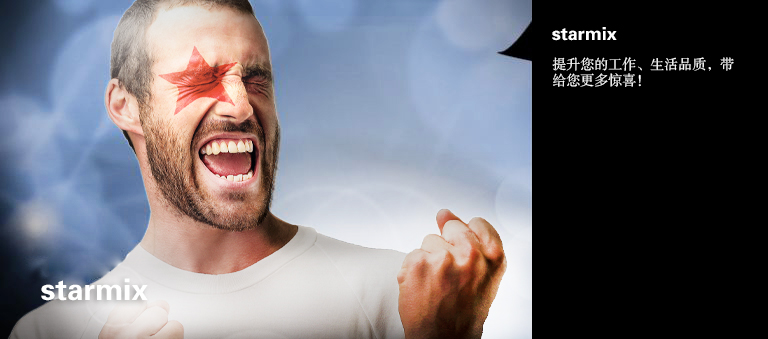 2017-10-23 17:29:57
Specially developed for the crafts.
As a supplement to the already legendary top series of IS electric tools vacuum cleaner, Starmix/ELECTROSTAR Schöttle GmbH & Co. KG (in Reichenbach/Fils, Germany 73626) is now showcasing its new HS series for universal application in the crafts.
Equipped with all of the attributes needed for every-day economical and effective working at construction sites or in your company. Even on the surface, the new Starmix HS vacuum cleaner are appealing with their modern design and compact construction – with a powerful ergonomic carrying grip, a central and clearly structured operating display. And – as an especially attractive innovation - it has a hose reel and cable reel including a plug catch. But, its insides are just as appealing: its extremely sturdy filter cartridges made of optimised polyester material are engineered for vacuuming problem dusts. In connection with the automatic electromagnetic impulse filter cleaning unit, this spells out much lower system expenditures at a constantly high level of suction performance. Its 2-stage high performance motor fan with separate bypass cooling is extremely efficient and has a long service life. During wet vacuuming, the water identification device keeps the container from overflowing with its automatic switch-off mechanism while its impact-resistant, extremely robust and corrosion-resistant container made of special plastic or stainless steel is engineered for use with special preliminary filters or paper filter bags. The total design of Starmix HS vacuum cleaners places a premium on no-problem handling for easy filter change with a handy bayonet coupling and service-friendly maintenance without special tools.
Altogether, the Starmix HS-Series includes 6 vacuum cleaner with a 20 l to 50 l container volume and 1,400–1,600 watt rated output. The series production scope of delivery also includes a complete professional craftsperson accessories set.
上一篇: 没有了!
下一篇: Something New in the World from Starmix